Official wiki for the Shadowlands Minecraft mod.
The Shadowlands Mod is created by dreamCritting and launchable with minecraft Forge 1.15.
It adds 5 brand new dimensions as well as loads of new mobs, bosses, recepieces, structures and more.
The mod can be downloaded from Planetminecraft or Curseforge or Mcreator.net (but that page is not
updated as often) Other websites may have outdated and possibly even broken versions (as well as being
posted without dreamCritting's permission).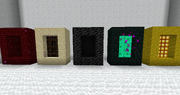 All the 5 Dimensions and how to get there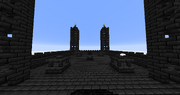 Important structures that you need to get through the game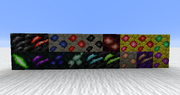 All the ores and how to use them
Where they spawn and what they drop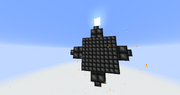 How to spawn the bosses
All of the Items and how to make them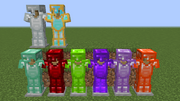 Armor and how to craft it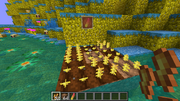 The food added by the mod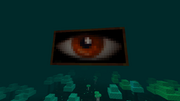 Other stuff
These are planned additions to the mod which might be in the next update....

Need help building out this community?
You can also be part of the larger Fandom family of communities. Visit Fandom's Community Central!
Community Founders: Write a good and paragraph-length description for your welcome section about your topic. Let your readers know what your topic is about and add some general information about it. Then you should visit the admin dashboard for more tips.
Community content is available under
CC-BY-SA
unless otherwise noted.